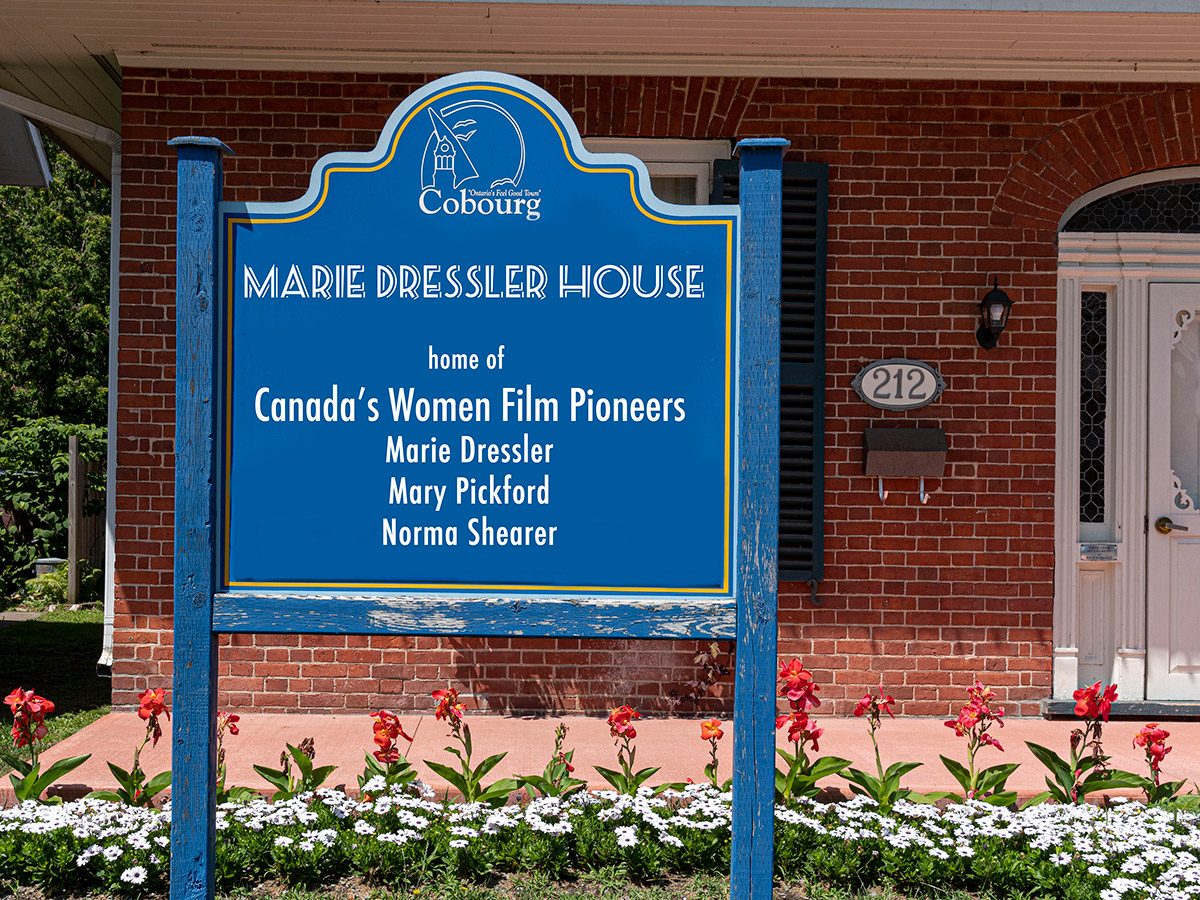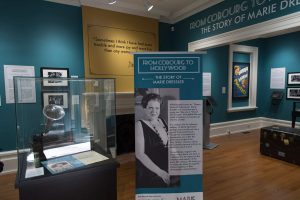 The Mary Pickford Foundation is pleased to announce it is joining forces with the already thriving Marie Dressler Museum in Cobourg, Ontario to help create Canada's Women in Film Museum highlighting the lives and careers of Mary Pickford, Norma Shearer and Marie Dressler.   
These Canadian born stars were three of the first four winners of the Academy's Best Actress Oscars and each forged their own paths to cinematic success.  Marie Dressler was a vaudeville star before she became the first actress to star in a feature length comedy, Mack Sennett's Tillie's Punctured Romance, in 1914.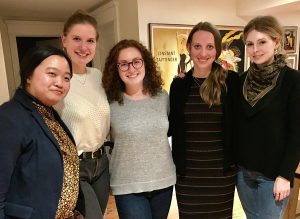 Several years ago, community leaders of Cobourg came together to save and renovate the home that was Marie's birthplace. Working with the Museum Studies department at the University of Toronto, they created an informative, interactive and exciting center that draws tourists year round. Maximizing space allowed for room to expand the museum and so they returned to the Museum Studies Department to gather together a new group of young women studying for their Masters.  The idea of young women working together to bring the story of these three Canadian film pioneers to new generations of women personifies Pickford's belief in fostering a creative community and "taking care of our own." The Pickford Foundation is pleased to work with these women and the citizens of Cobourg and will be providing film clips, photographs and the historical background and knowledge to tell the personal and professional story of Mary Pickford.