AFI Catalog of Feature Films, 1893-1993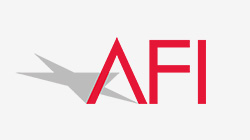 The American Film Institute's catalog of films is now free and on line. They have been working on it for decades and it is fabulous resource.
http://catalog.afi.com/catalog/showcase »
Center for the Study of Women in Television and Film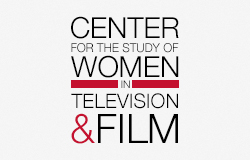 In the teens and early twenties, women flourished at all levels of filmmaking. Today women are under-represented behind the camera, but we can count on The Center for the Study of Women in Television and Film to monitor and report on women's employment in the field.
http://womenintvfilm.sdsu.edu »
Leonard Maltin's Movie Crazy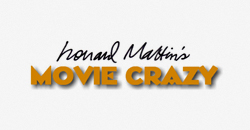 Leonard Maltin has been promoting film preservation and silent cinema for over forty years. His site is a great resource for movie fans, containing reviews, interviews and plenty of information on contemporary and classic films.
The Media History Digital Library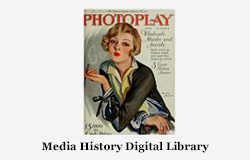 The Media History Digital Library provides researchers with a wealth of public domain cinema industry periodicals, including 25 years of Photoplay magazine, scanned in their entirety and available to download or read online.
http://mediahistoryproject.org »
Turner Classic Movies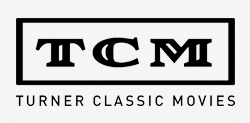 Turner Classic Movies has been broadcasting uncut, commercial-free classic films 24 hours a day since 1994. Every Sunday night they present silent films, and the network hosts an annual film festival every April in Los Angeles, CA. They welcome viewer requests on their website.