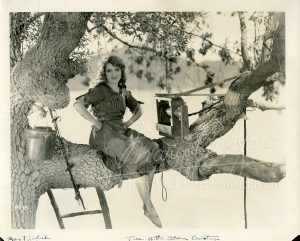 The relationship between Mary Pickford and The Library of Congress (LoC) began in 1943 when Archibald MacLeish, the Librarian of Congress, formally approached Pickford with a request for copies of her films for its fledgling Motion Picture Division.  Pickford of course agreed and three years later, received their Pickford Collection: 42 crates containing over 1,000 reels of nitrate film.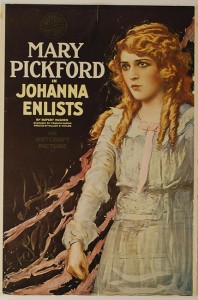 In 1970, the American Film Institute acquired the original camera negatives of nearly fifty Pickford Biographs, expanding the relationship between Pickford and the LoC.  In addition, the Mary Pickford Company requested the LoC to arrange for the return of a print of Cinderella(1914) from the Nederlands Filmmuseum. Following Pickford's death in 1979, the Pickford Foundation continued to make film deposits with the LoC in 1981 and 1995. The ongoing affiliation has resulted in the restoration of such key Pickford titles as Coquette (1929) and Sparrows (1926).
The Mary Pickford Foundation donated $500,000 to the LoC in 1982 to fund a decade of programming at their 64-seat cinema in the James Madison Memorial Building. The Mary Pickford Theater opened in 1983 and is a fitting tribute to the woman whose legacy was described by Daniel J. Boorstin, Librarian of Congress, as "the most important gift to [its] film collection from any individual."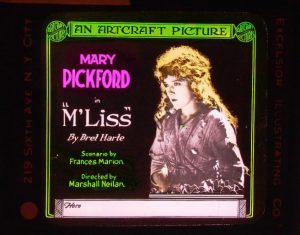 The Mary Pickford Foundation and the Library of Congress are now partnering to digitally preserve and master a number of Mary Pickford's films, utilizing elements housed in the Mary Pickford collection at the Library of Congress and at the Mary Pickford Foundation's collection at the UCLA Film & Television Archive at the Packard Humanities Institute.
Using the most recently restored and highest quality film elements, selected titles will be scanned in 2K and 4K by the Library of Congress digital team. Films chosen for scanning are Cinderella, Rags, Pride of the Clan, Poor Little Rich Girl, and M'liss, along with one Jack Pickford film. They will also be scanning seven American Biograph short films and some rare home movies. The Mary Pickford Foundation will then complete the digital work to master these titles for release.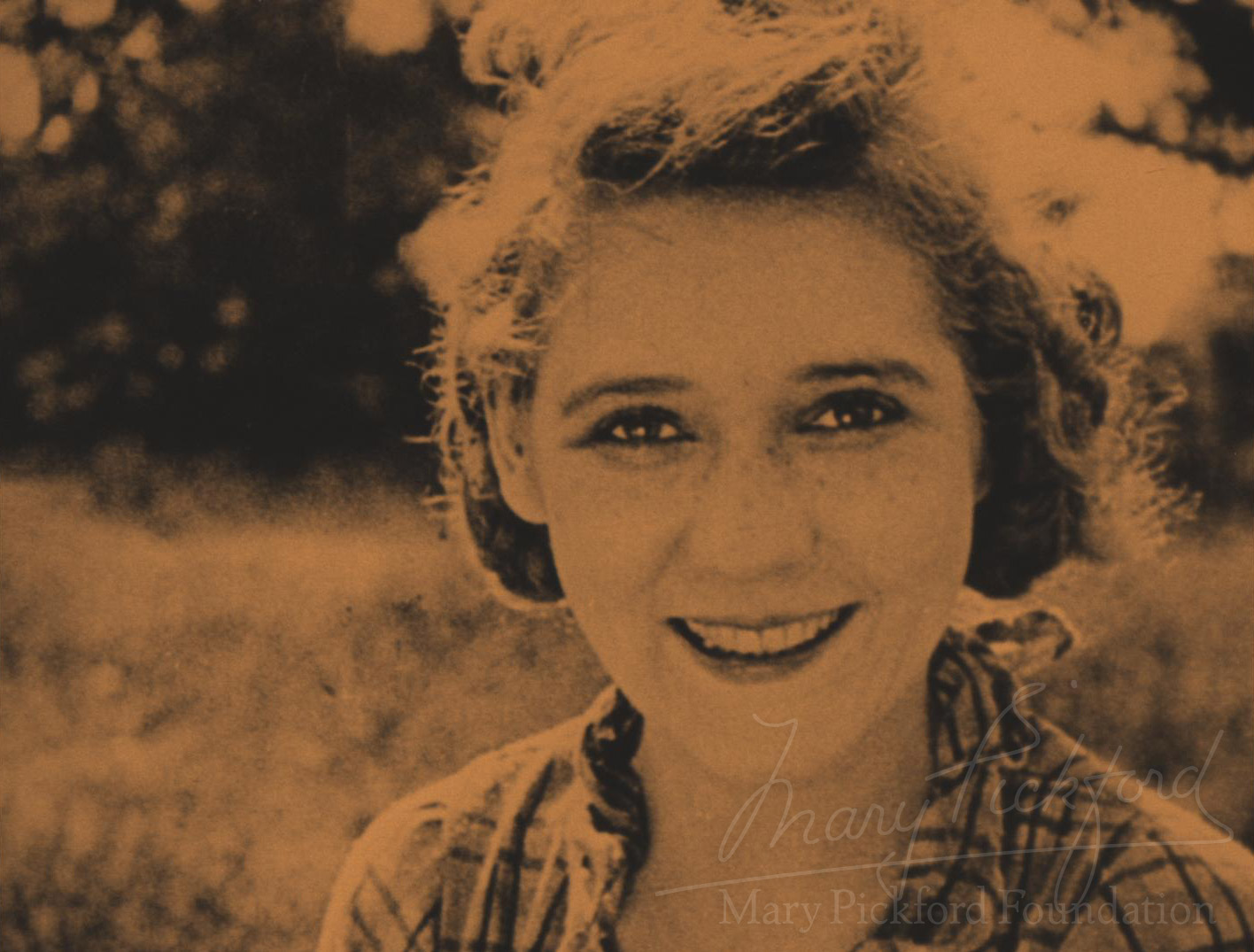 Johanna Enlists and Tess of the Storm Country '22 will be scanned in 2K High Definition, with all digital work to be completed by the Library of Congress's Motion Picture Conservation Center's digital team in cooperation with the Foundation.  The Library of Congress will also digitally preserve, and master two titles produced by Mary Pickford and directed by D. W. Griffith, Lady of the Pavements and Drums of Love.
The Pickford Foundation will finalize the work on all titles and produce original, modern scores to be synced to the films for worldwide distribution. All meta-data will be stored at the Library of Congress facility in Culpepper, Virginia.
The Library of Congress will also be upgrading and preserving selected film elements from the Mary Pickford Foundation's collection.