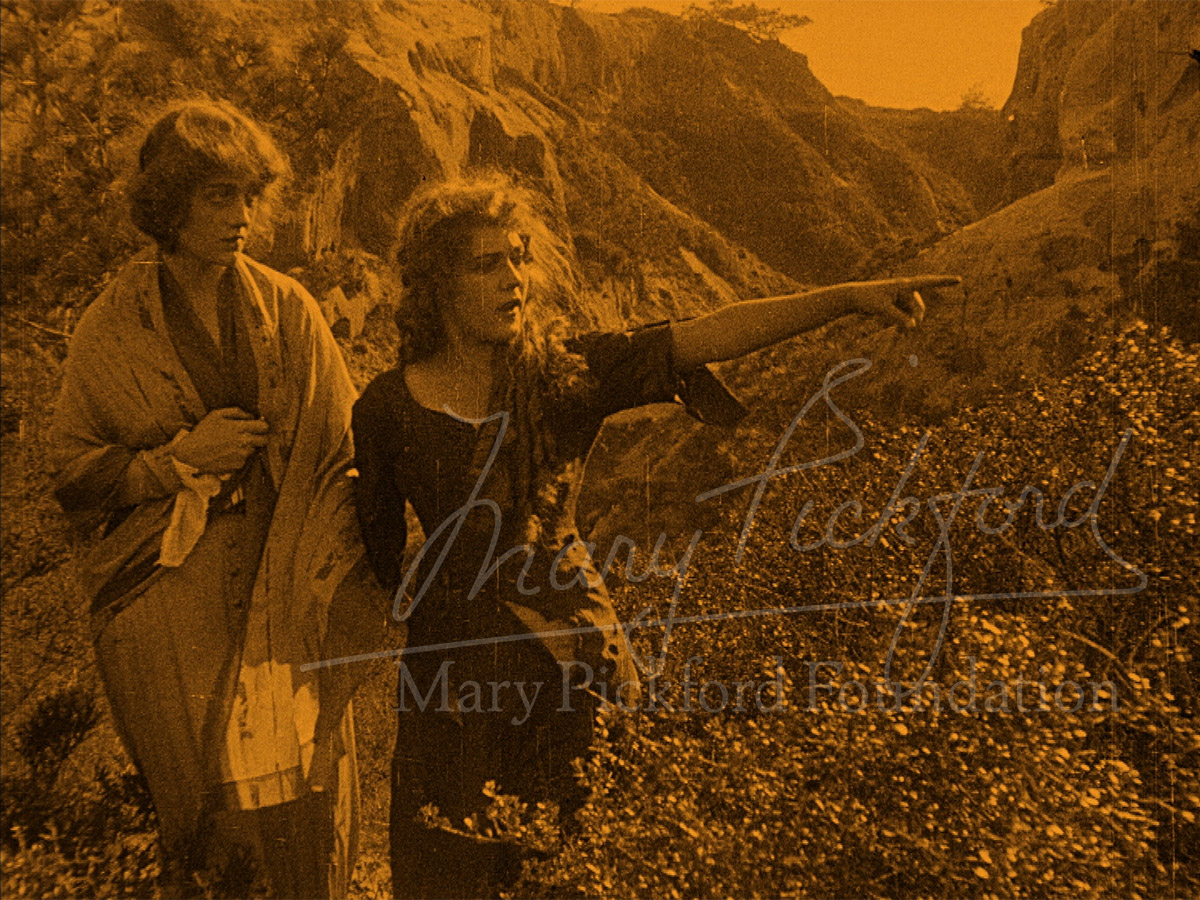 The Mary Pickford Foundation and Paramount Pictures Archive are partnering to bring three of Mary Pickford's films to a modern audience. Tess of the Storm Country (1914) and Madame Butterfly (1915) have been digitally mastered onto 2K High Definition, with all digital work completed by Paramount's digital team. Stella Maris (1918), which features Mary playing two different roles, is currently in production, and will also be mastered onto 2K HD.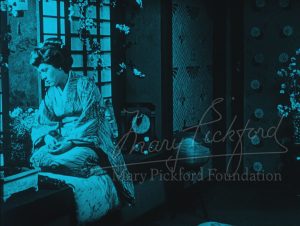 The preservation and restoration of these films used the best of all the elements housed at Paramount, the Pickford collection at the Library of Congress and the Pickford Foundation's collection at UCLA/Packard Humanities Institute. The Mary Pickford Foundation will finalize the work on all titles, and will produce original, modern scores to be synced to the films for worldwide distribution.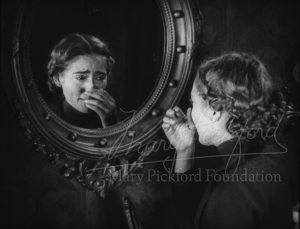 The Mary Pickford Foundation and Paramount Pictures Archive are also partnering to digitally store and preserve the Foundation's entertainment assets with Paramount's in-house Digital Preservation procedures.  Multiple copies are created and geographically separated to ensure recovery in the event of a disaster or loss.   These procedures along with complex custom software are designed to ensure the films will  be preserved at the highest quality possible and available to be screened and appreciated for generations to come.
It is fitting that Paramount Pictures, who distributed Mary Pickford's films over 100 years ago, is today playing this key role in preserving her films. Paramount began as a distribution company and by the time Adolph Zukor, Jesse Lasky and others had merged their companies into Paramount Pictures, Ms. Pickford had already been instrumental in gaining international audiences for Paramount. We are so pleased that the relationship between Paramount and Ms. Pickford can continue into its second century.