Released January 21, 1918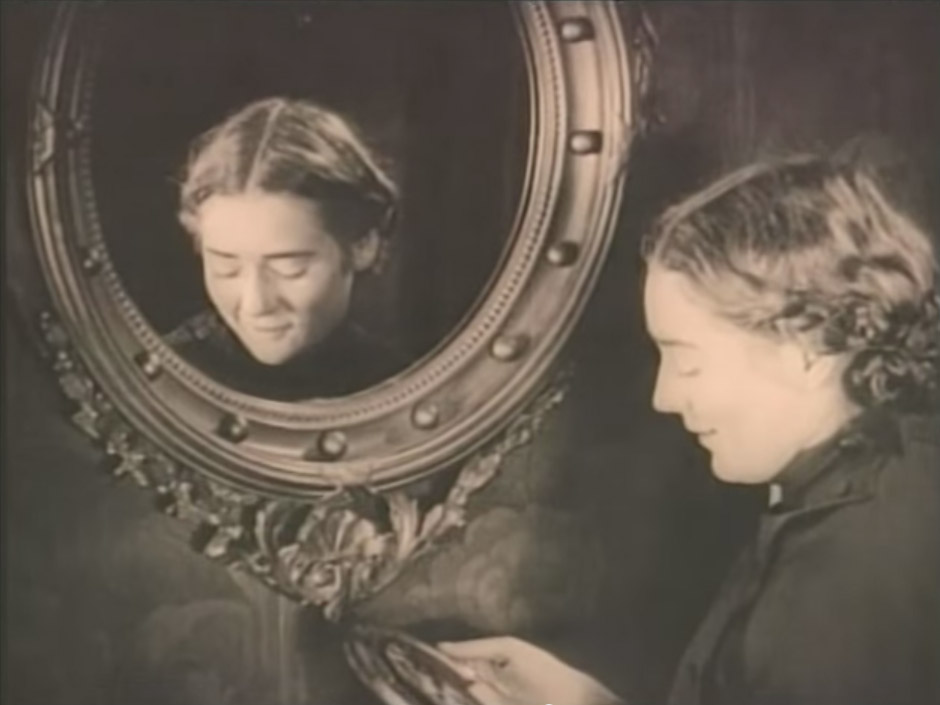 Role: Miss Stella Maris/Unity Blake
Co-stars: Ida Waterman, Herbert Standing, Conway Tearle, Marcia Manon, Josephine Crowell
Prod/Dist Co: Mary Pickford Film Corporation/Famous Players-Lasky Corporation, Artcraft Pictures Corporation
Director: Marshall Neilan
Screenwriter: Frances Marion, based on the 1913 novel by William J. Locke
Cinematographer: Walter Stradling
Original review from  Variety  (Jan. 25, 1918):
… Mary Pickford is given an opportunity to act and the manner in which she grasped it will prove a revelation to her many followers. … There are two characters in Mr. Locke's story of great importance. One was Stella Maris and the other Unity Blake. Miss Pickford plays them both. In the former she is the sweet ingénue type one expects her to be, but in the latter she is a deformed little slatternly slavey that will make you rub your eyes and look twice to assure yourself it is Pickford.
Clips from Stella Maris

Music by Julian Ducatenzeiler & Andy Gladbach.