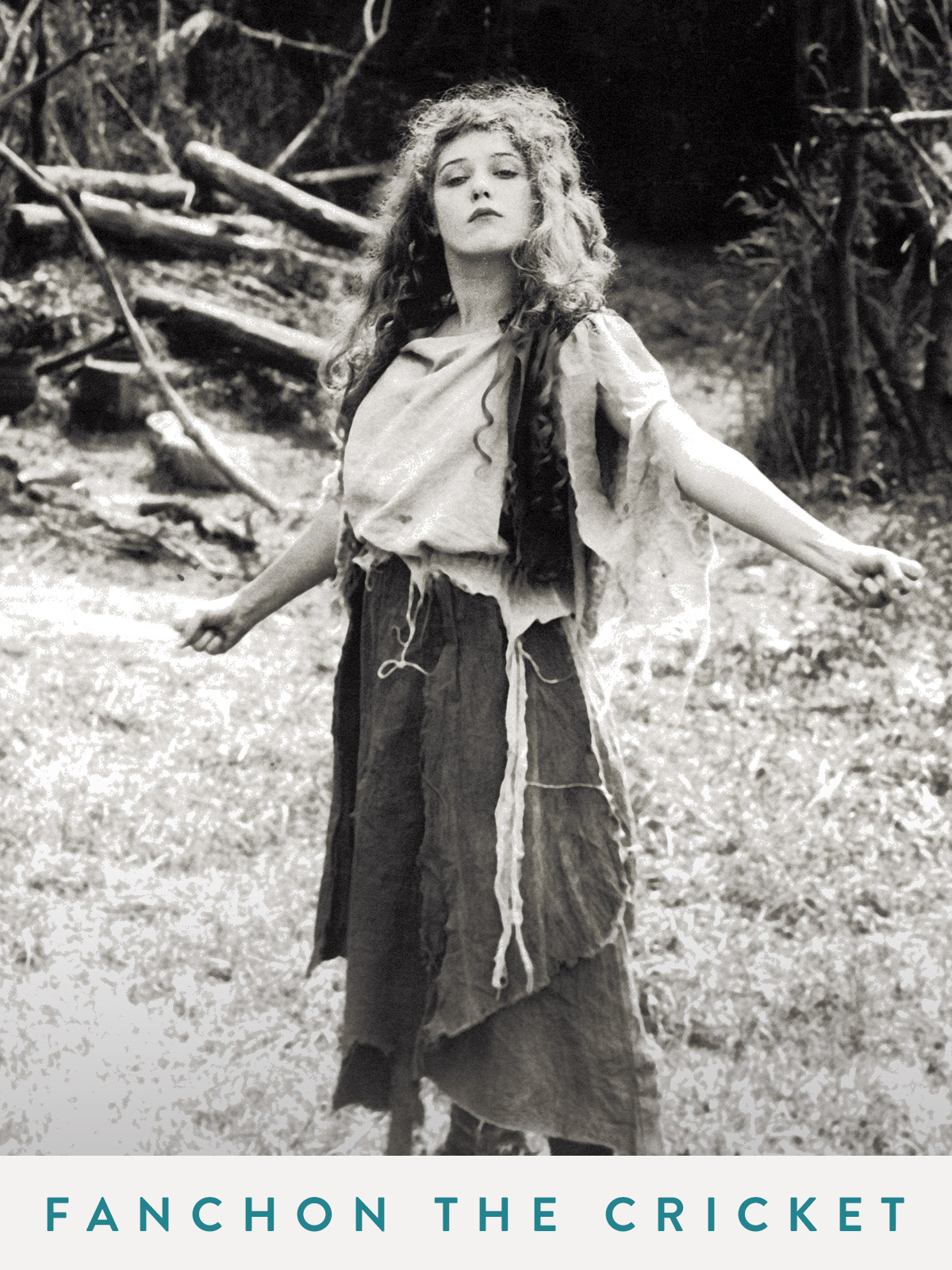 Fanchon the Cricket (1915)
The Mary Pickford Foundation partnered with the Cinematheque Francaise' in cooperation with the British Film Institute.

Fanchon the Cricket (1915) was restored through a unique partnership between the Pickford Foundation and the Cinematheque Francaise who held a nitrate dupe of the film. An incomplete nitrate print was preserved at the British Film Institute and, with their cooperation, L' Immagine Ritrovata Laboratory in Italy photochemically and digitally restored the film, using the highest quality available elements, scanning the film onto 4K high definition. The missing English intertitles were reconstructed by translating from the French on the dupe negative. The Mary Pickford Foundation commissioned a new score by Julian Ducatenzeiler and Andy Gladbach. Digital mastering was completed at Roundabout Entertainment in Los Angeles. The restored film elements are housed at the Library of Congress and in the MPF collection at UCLA Film & Television Archive at the Packard Center in Santa Clarita. The French version is housed at the Cinematheque Francaise'.